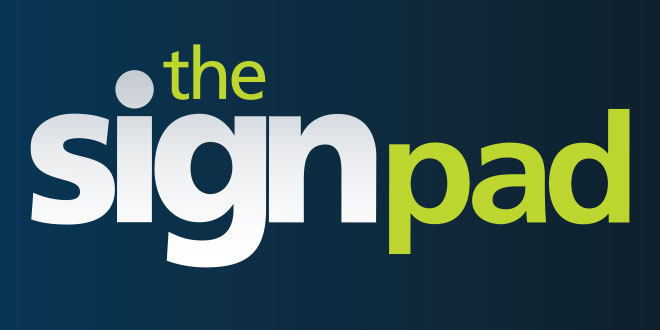 2014 at The Sign Pad – A year in review!
Now that the post-holiday bliss is wearing off and everyone is getting back into the swing of things around Victoria, we thought it'd be a great time to have a look back at last year to share some of our more memorable highlights.
Online Highlights
We launched a whack of new websites for our fantastic local clients, including:
CoastPrestigeHomes.com

Working with Chris Clark was a blast, and we weren't surprised when he called us later in the year to update his site due to his pair of Care Awards – Best Contemporary Kitchen (New or Renovated) under 230 sq. ft., and Best Interior – Residential under 2,800 sq. ft.
We're looking forward to seeing Chris and his team become a major player in the custom home market here in Victoria.
EcoSmart Cooling – Cayman Islands

This was the second website we were asked to do for Dale Stephenson, a local HVAC expert. After the successful sale of his business here in Victoria, he decided to open up on a new island – Grand Cayman. The photos he sent for the website were gorgeous, and we're glad to see his new site is helping him keep the folks in the Caymans comfortable.
Mac Renovations

We were thrilled to have the chance to work with the Mac Renovations team – one of the oldest and most trusted renovation companies in Victoria. Their new site really shows off what their talented team can do, and we were grateful for the opportunity to work with them.
On the Road
We wrap quite a few vehicles, and you've probably seen them around town, but a few of them really stuck out this year.
It's not every day you get the opportunity to touch a $213,000 car, so imagine how excited we were to do a custom chrome wrap on a Ferrari F430 Spider for Attila Bassett. We had some great coverage – on the car and in the media. Truly a thing of beauty – check it out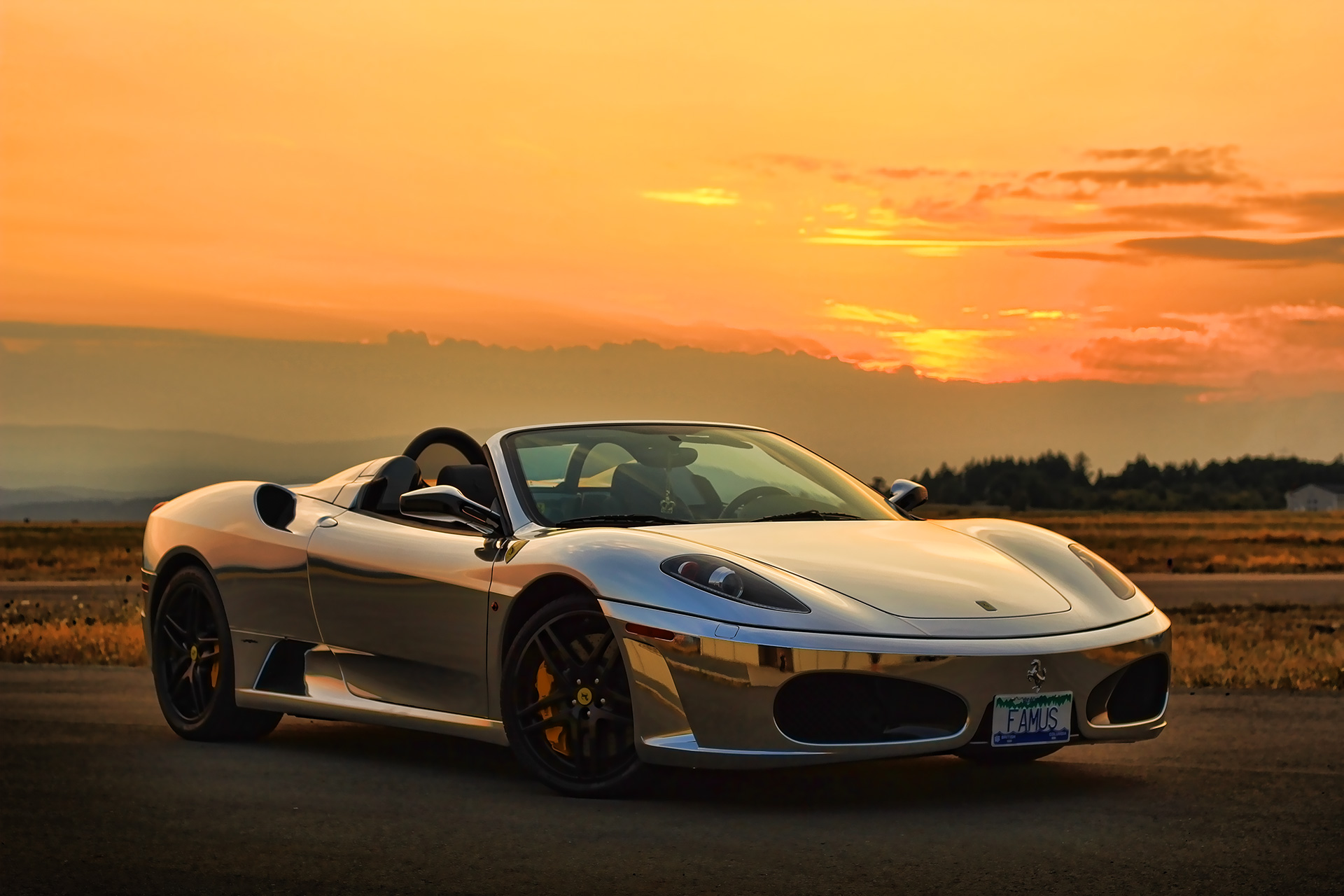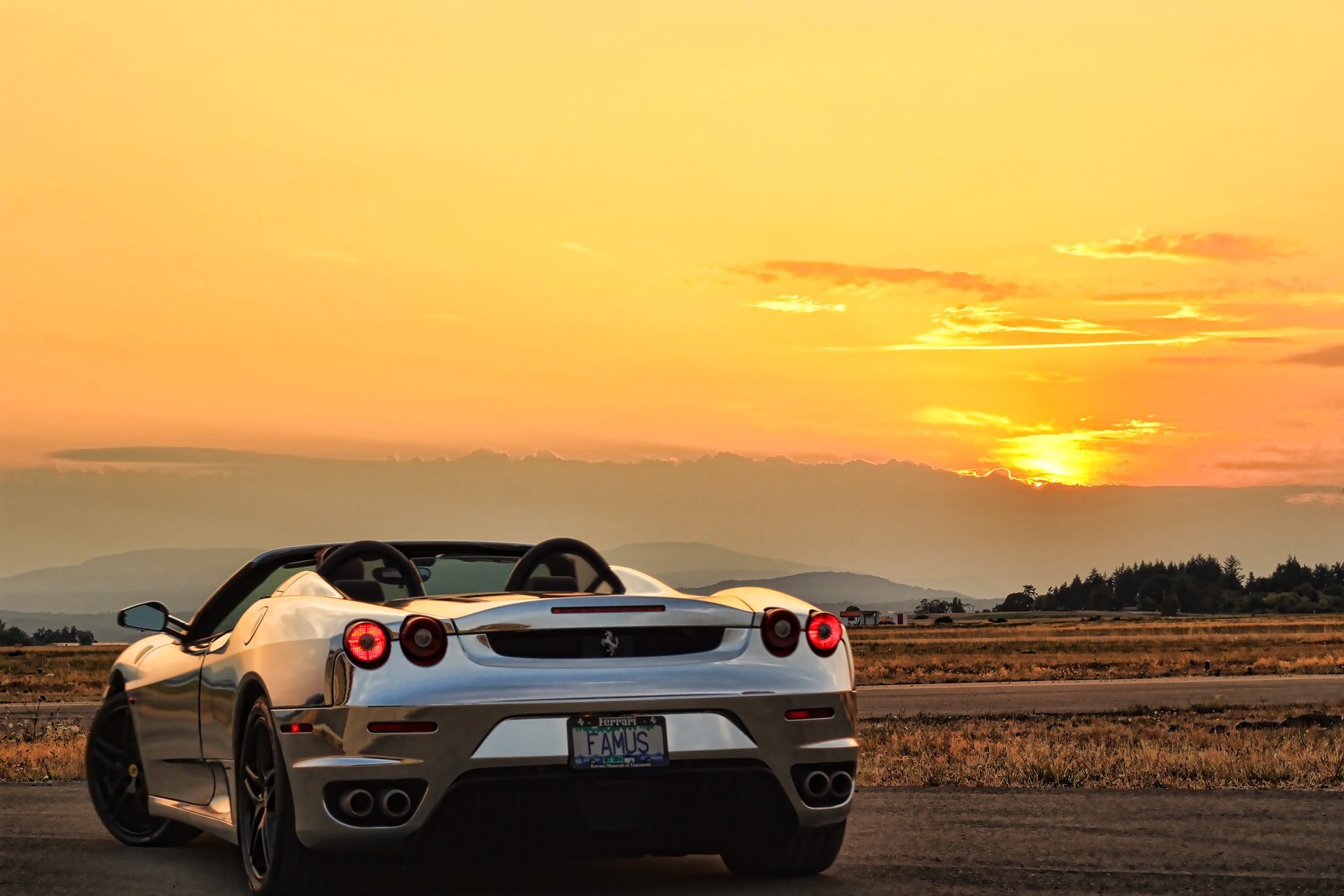 Another fun project for us last year was wrapping one of the vans for the folks at Moon Under Water Brewery and Pub, home of our favourite craft beers. The wrap showcased a gorgeous design for this fantastic team.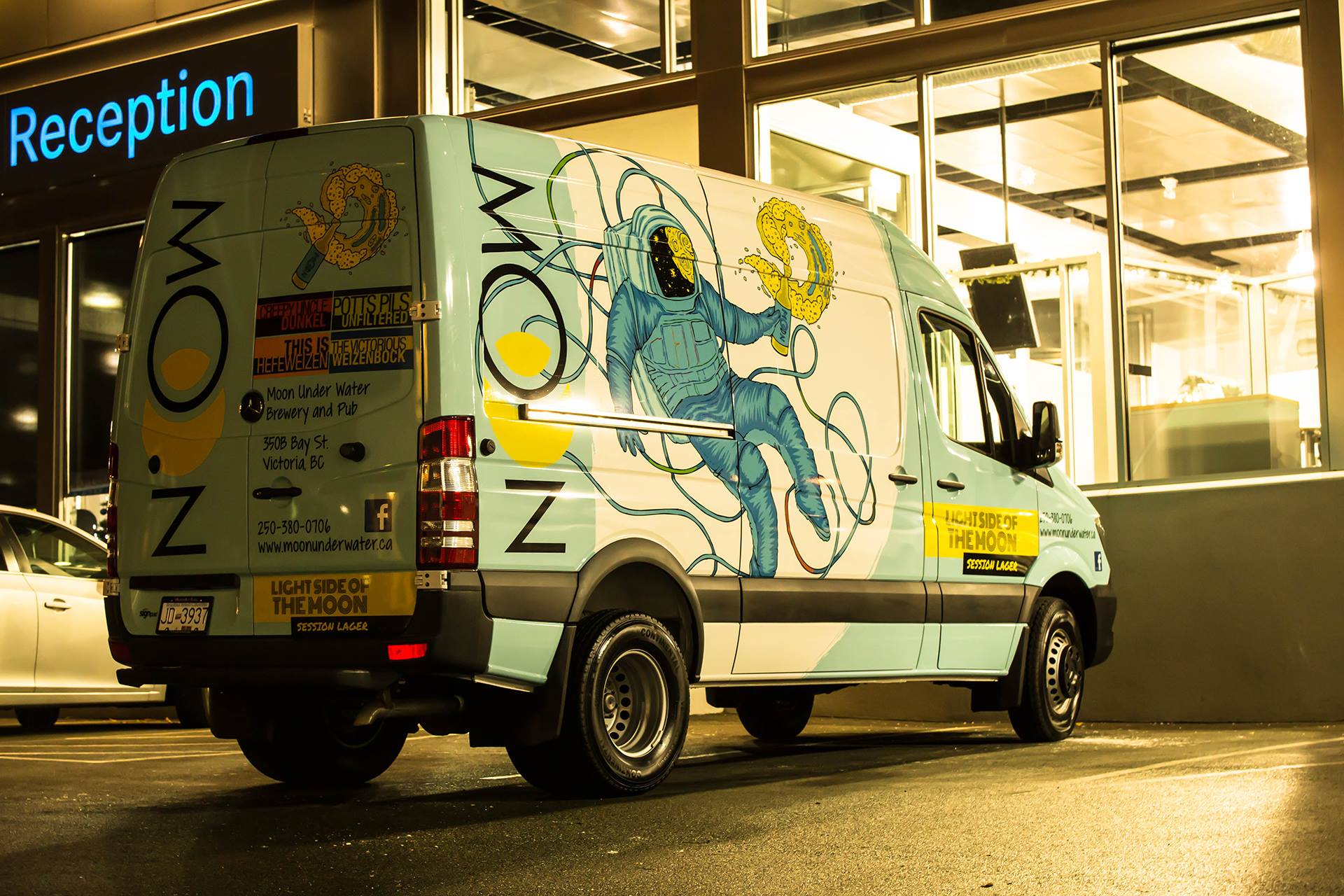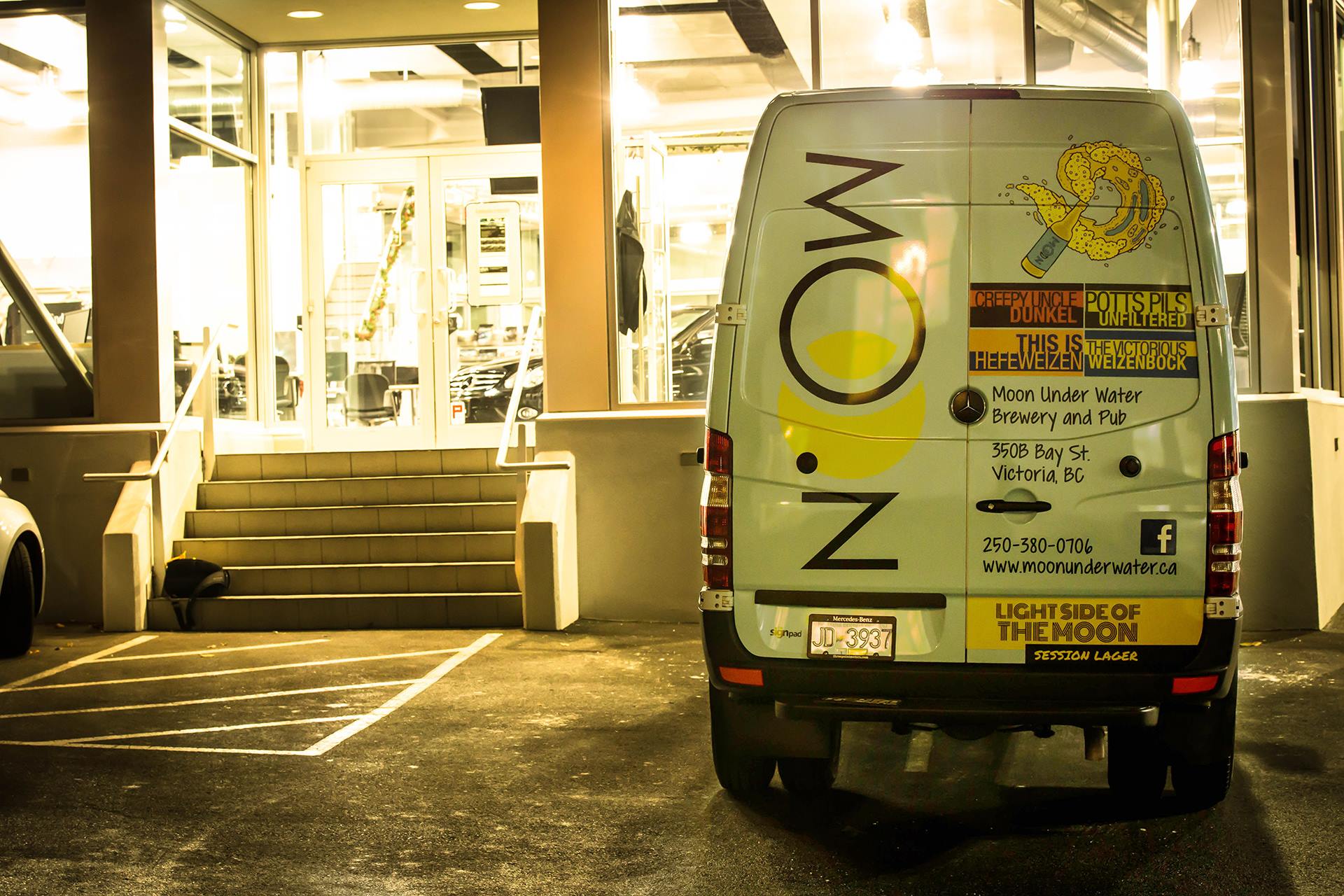 Have you ever wondered how we manage to install our flawless vehicle wraps? Check out this video of the team at work on a Tesla Model S – we think it's pretty impressive.
Thanks to Brandscaping!
Many thanks to Jason Finnerty of Brandscaping for writing up the content for this blog post! We've worked with Jason on numerous website and print related projects over the past year, and it's been a great collaborate effort!