Greg Warren
Owner and management
With almost 10 years experience in all aspects of the signage industry, Greg brings a wealth of knowledge and insight to theSignPad. Greg's design and marketing skills have helped earn him a loyal following of clients who look to him to help grow their business through all aspects of their marketing. The friendly and personable service you've come to expect at theSignPad is a direct result of Greg's outlook on how the sign industry should be.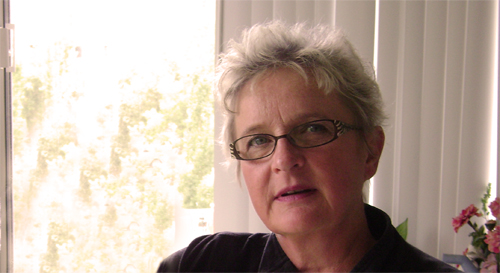 Susan Sutherland
General Manager
Susan has a large amount of experience running a wide variety of companies related to marketing; including Signage, Promotional and Embroidery. Susan and Jim can often be found riding their Harley Davidson motorcycles together.
Lyle Warren
Website Development & Co-Owner
Lyle is primarily responsible for website development and marketing strategies for our clients, however, you can find Lyle assisting in nearly all aspects of the Sign Pad. Whether it means rolling up the sleeves and cleaning a vehicle before an installation, or clearing the paperwork log jam!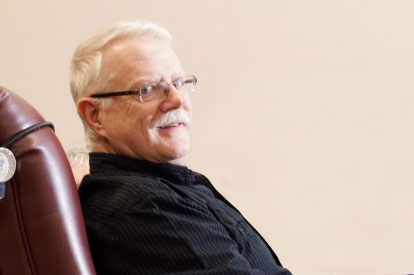 Jim Sutherland
Sales & Marketing
Jim has been instrumental in helping ensure the growth of The Sign Pad. Since the first day of launch Jim's ideas and humble personality have helped in making the Sign Pad what it is today. Jim's experience includes General Manager of Steve Drane Harley Davidson and working for Victoria Police Department for over 30 years! Jim is an outstanding and well respect member of the Victoria community.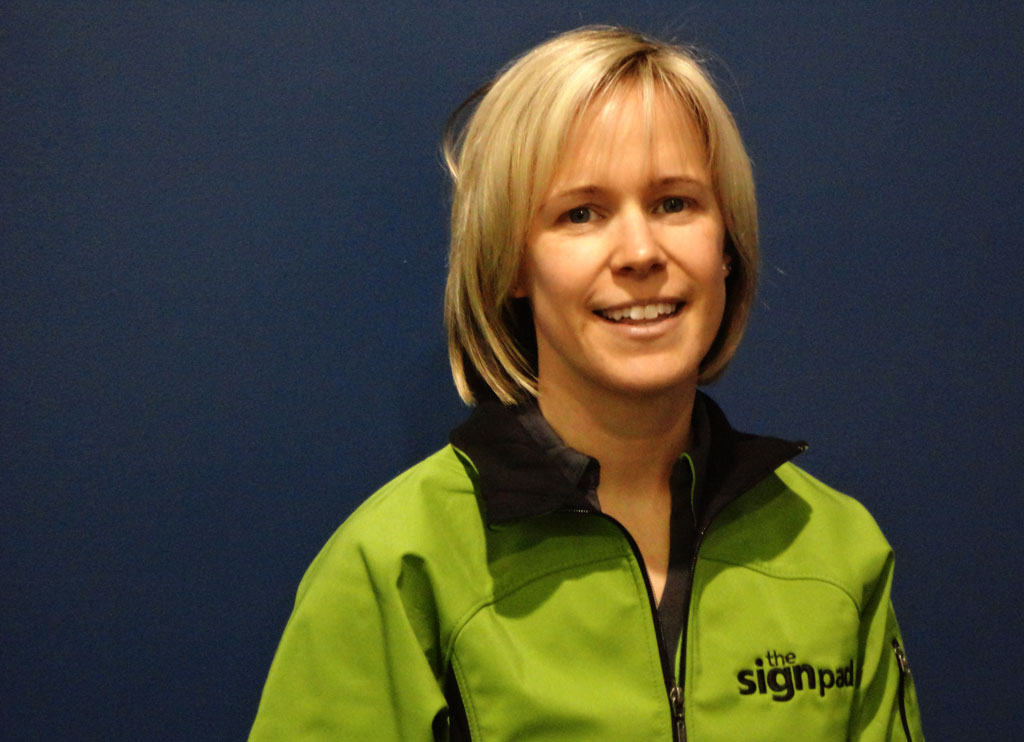 Jen Dunstan
Head Graphics Designer
With well over 15 years in the graphics and signage industry, Jen brings a strong set of skills to our team. She has worked for many prestigious design agencies in Eastern Canada, and a variety of other signage shops. Her expertise in large scale signage, vehicle, development way signs and other projects makes her right at home at the Sign Pad.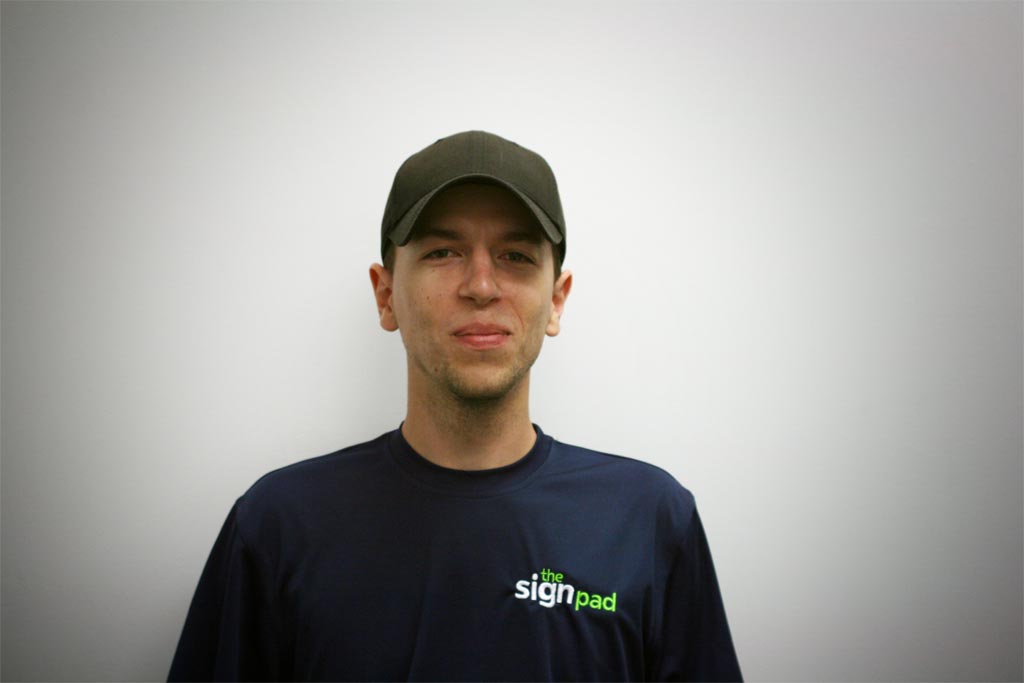 Nick Patterson
Vehicle Wrap & Graphics Installer
Nick comes to us with a huge wealth of experience in installing vehicle wraps and various other signage installations. His own personal vehicle wrap is one of the most flawless installs you will see on a vehicle wrap in Victoria!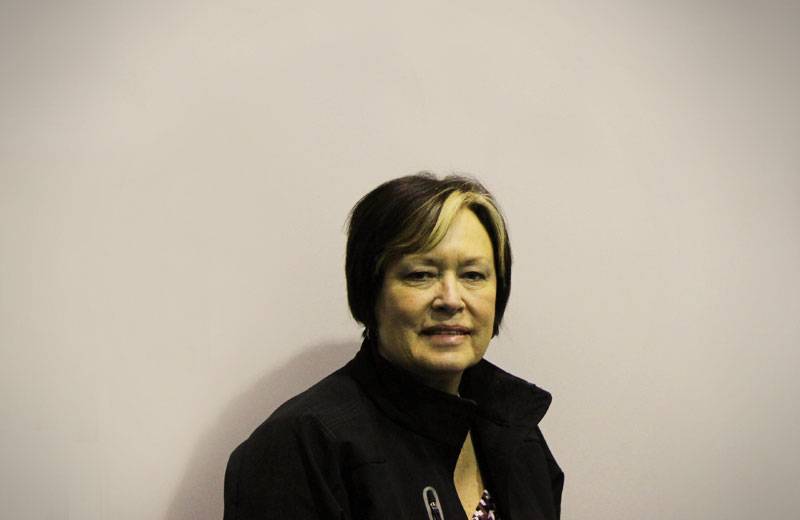 Grace Clouthier
Sales & Administration
Grace is one of the front line members of The Sign Pad team. Her down to earth personality and friendliness fits right at home with our atmosphere and philosophy. Grace helps coordinate jobs, billing and various other tasks around the busy Sign Pad office. When you phone us, chances are Grace will be the first voice you hear.