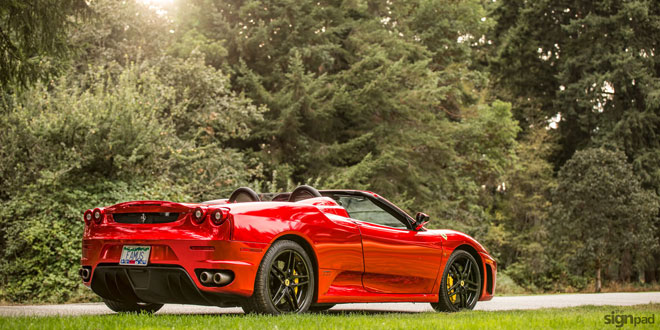 Ferrari F430 gets the Red Chrome! A Victoria favorite
Wow, what can we say. Another stunning job on this Ferrari F430. We previously wrapped it in an Avery Chrome vinyl. This time after 2 years we took off the old chrome, and gave it the full Avery Red Chrome treatment. Check out these stunning finished photos showing off just how deep that chrome red shows. You absolutely have to see this in person to believe it!
View our video!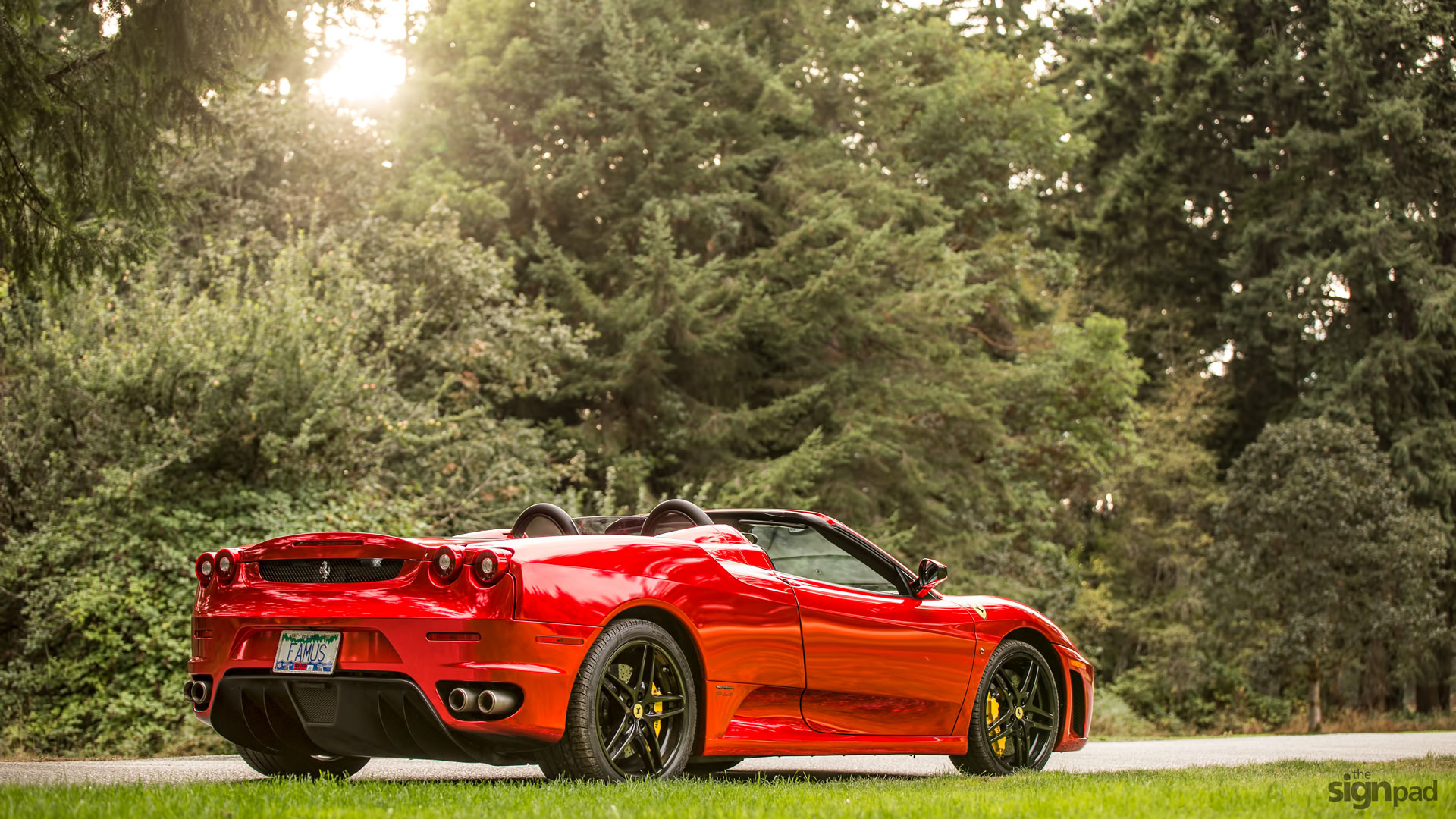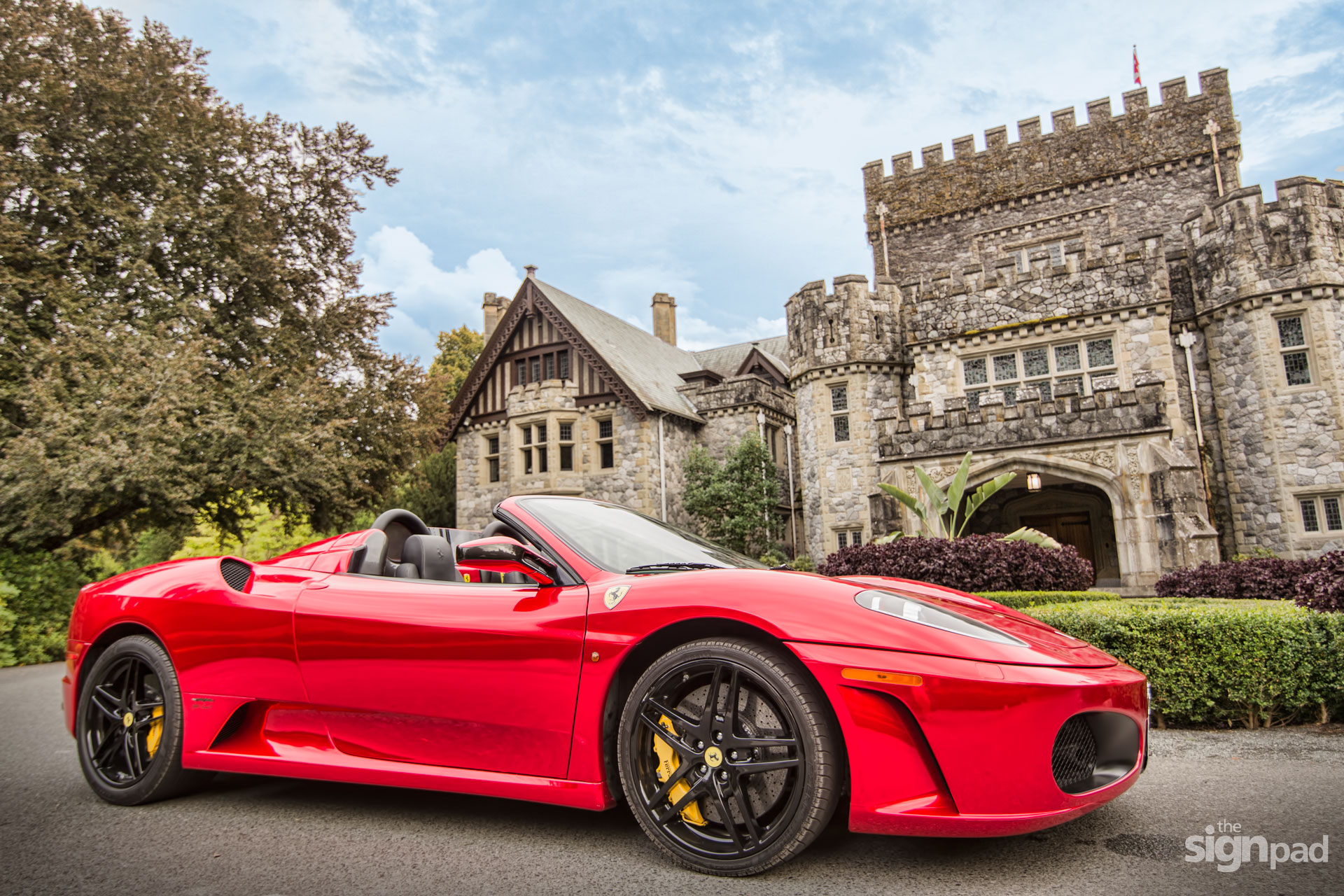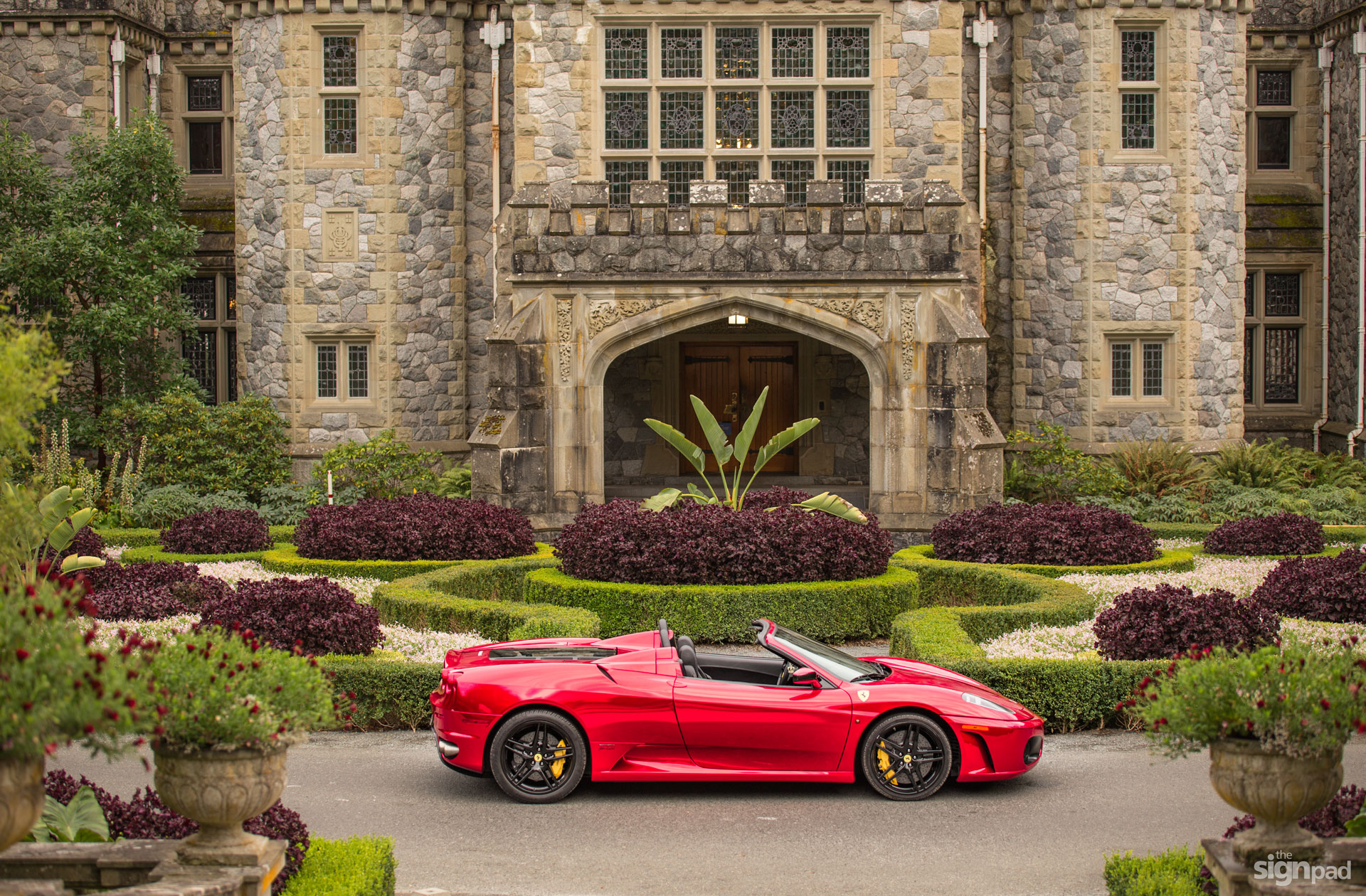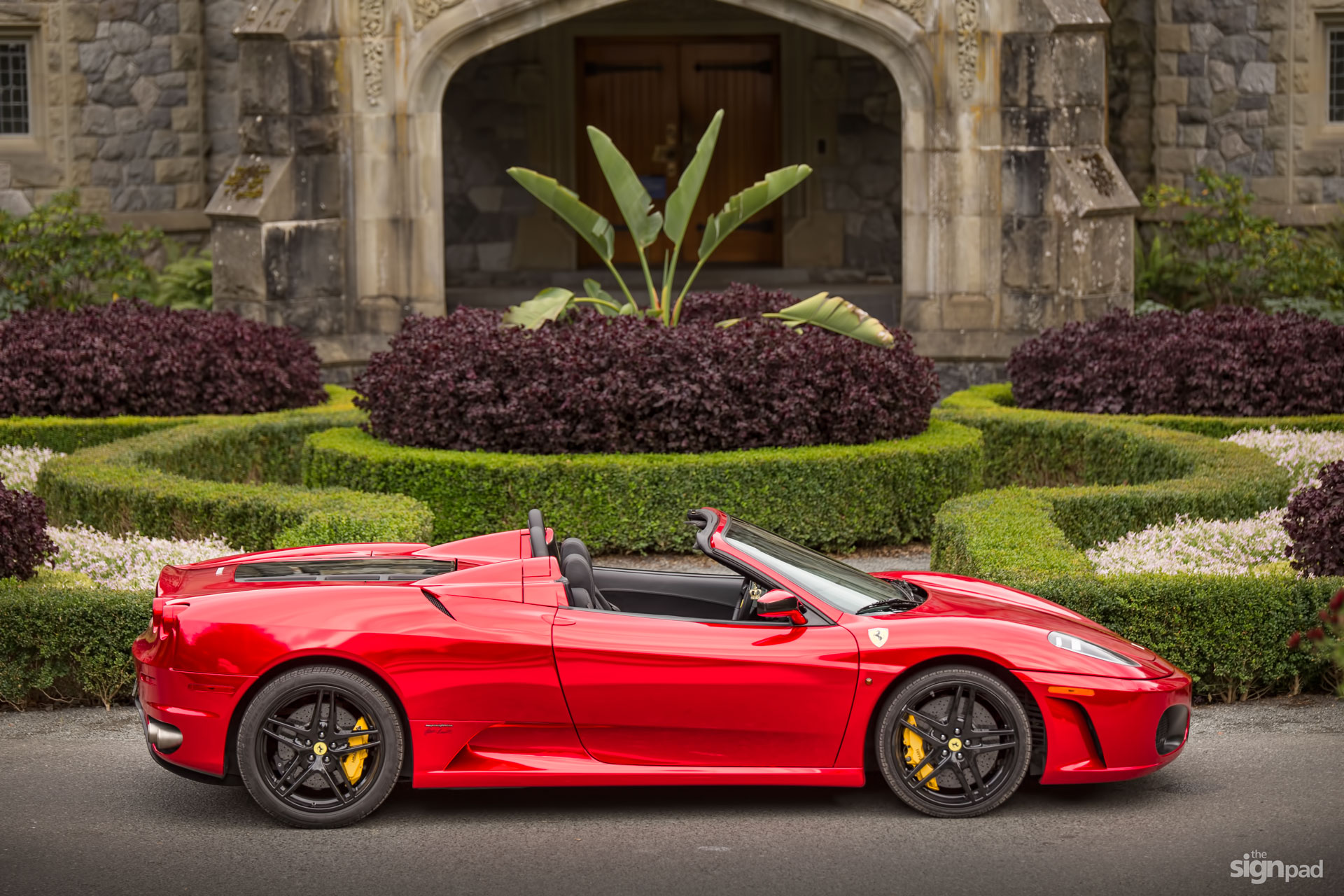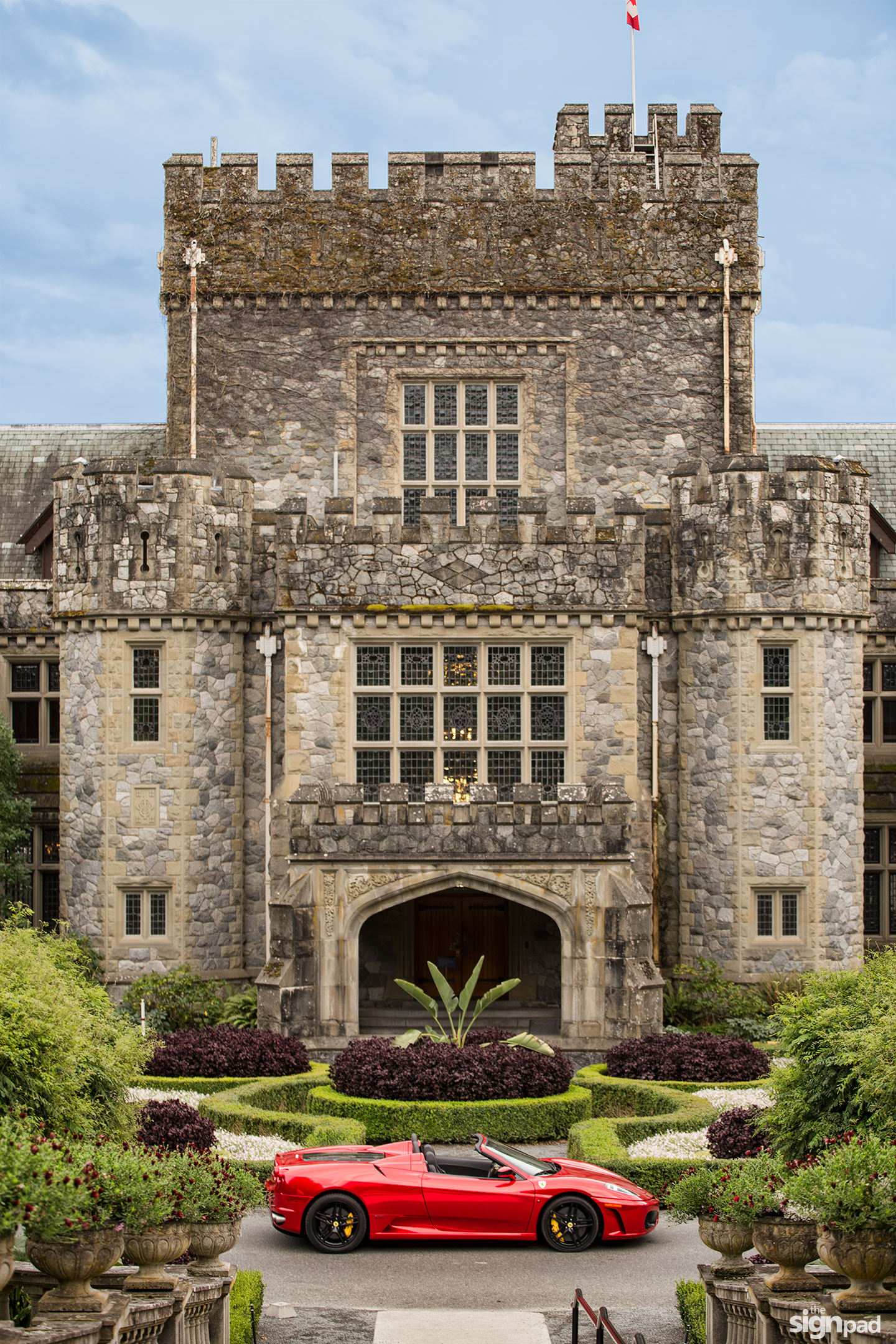 When it comes to chrome, its all hands on deck
When it comes to working with chrome, it's all hands on deck! The material is extremely thick, now add an overlaminate and we're talking mega thick. This means you can't treat it like a standard vinyl. Only the very best of the best when it comes to vehicle wrap installations can lay down chrome properly. We've got a talented team who've been trained to work with and know the difficulties of working with chrome vinyls.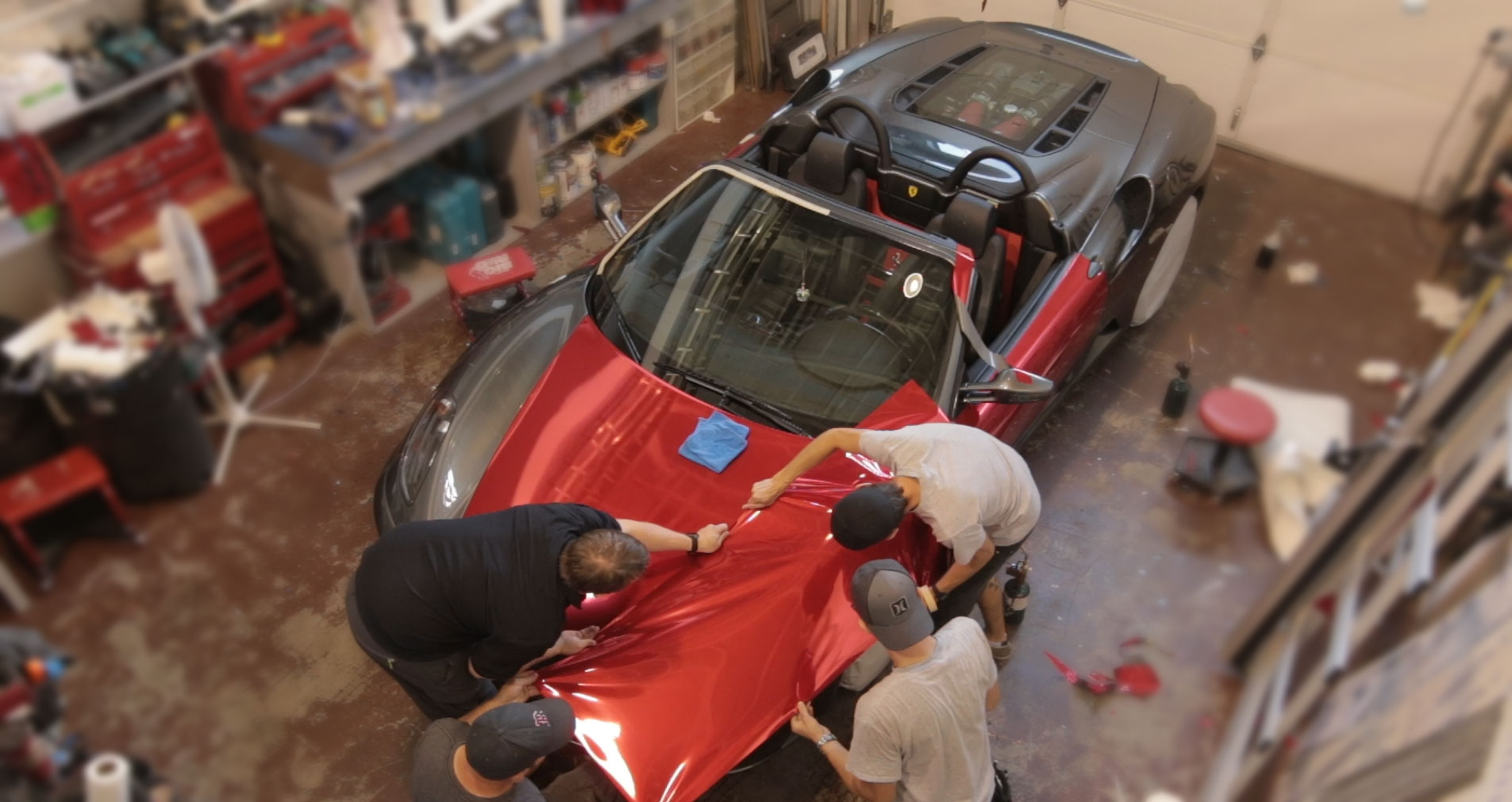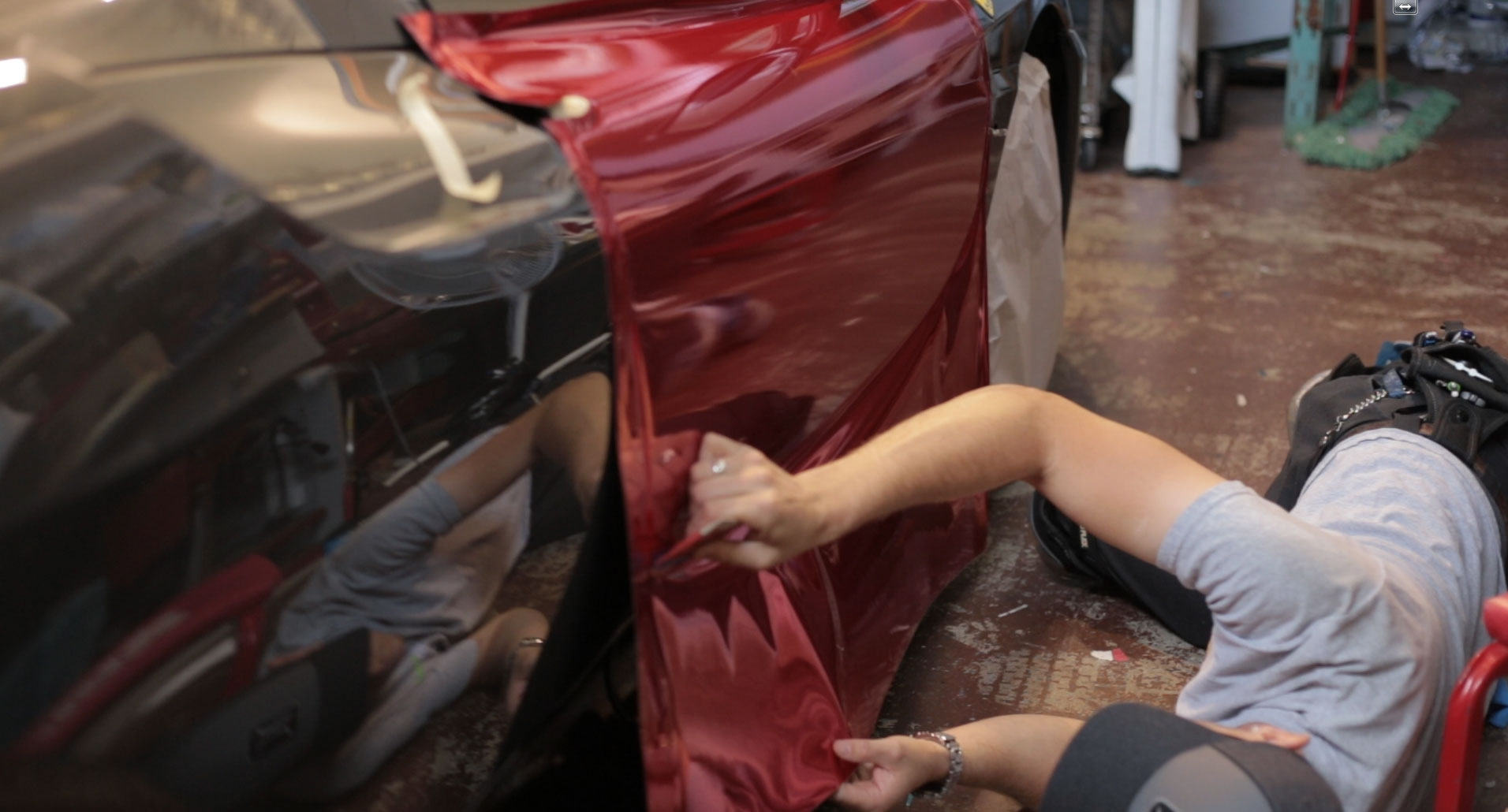 Post heat is critical
We use a combination of heat and steam to ensure a flawless post-heating process. This ensures the chrome is heated just right and the vinyl shrinks and contracts. It properly bonds to the paint allowing for years of durability.