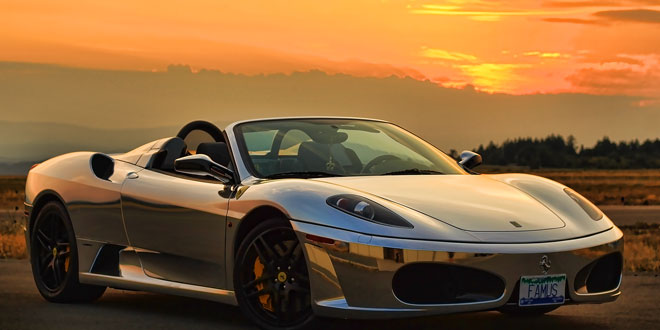 Chrome Wrapped Ferrari F430 – Victoria's first chrome wrap.
Wow, I'm not sure where to even begin. This has been an awesome project to be apart of, from start to finish. From the initial talks to the filming and photography. This is truly a showcase piece that shows the talent of our staff here at The Sign Pad. Nick, our vehicle wrap installer, was firing on all cylinders to fine tune and dial in this wrap for owner Atilla Bassett.
When we were finished with the car, we headed into Sidney for a quick photo shoot. What really stood out was the sheer number of people stopping everything to take photos and generally appreciate the car. An F430 is an impressive vehicle, especially now that it's wrapped in chrome.
The filming process has been a lot of fun as well. We've been experimenting with a variety of new lenses, dolly systems and audio systems as well. Although we hadn't thought of this at first, one of the problems we kept encountering during filming was reflections. Everything bounces off this shiny chrome, and so half the time you find that your shot ends up looking right back at you.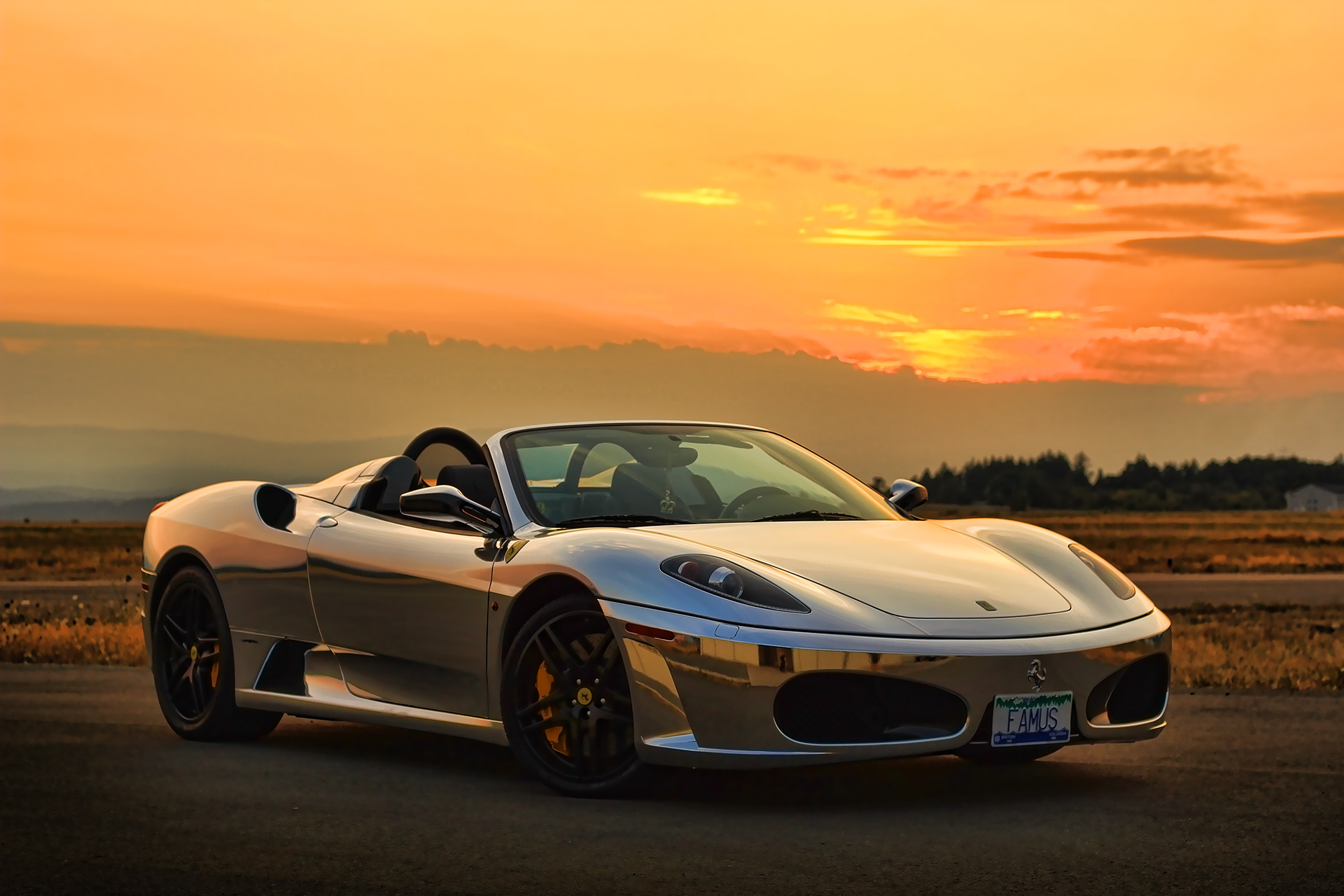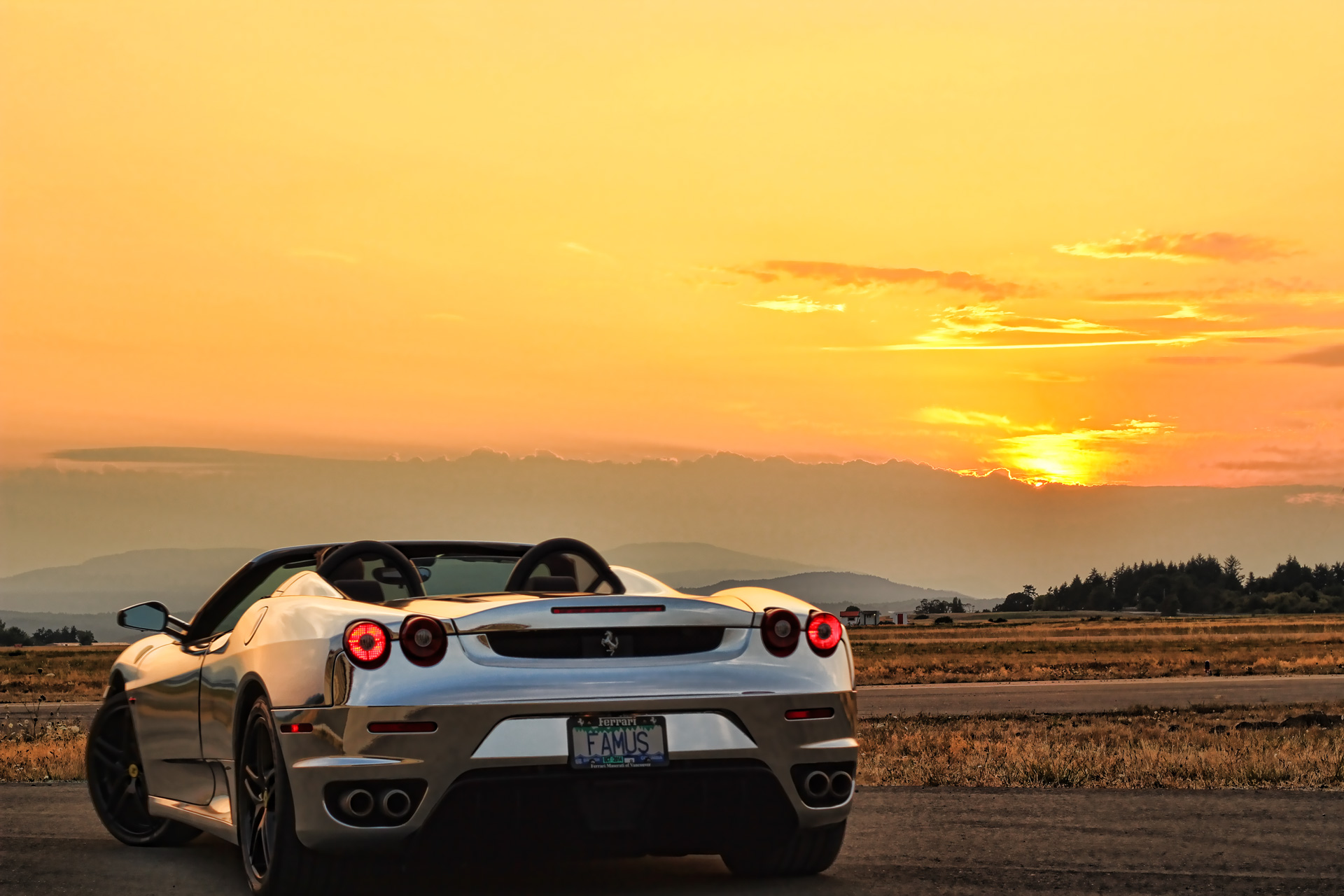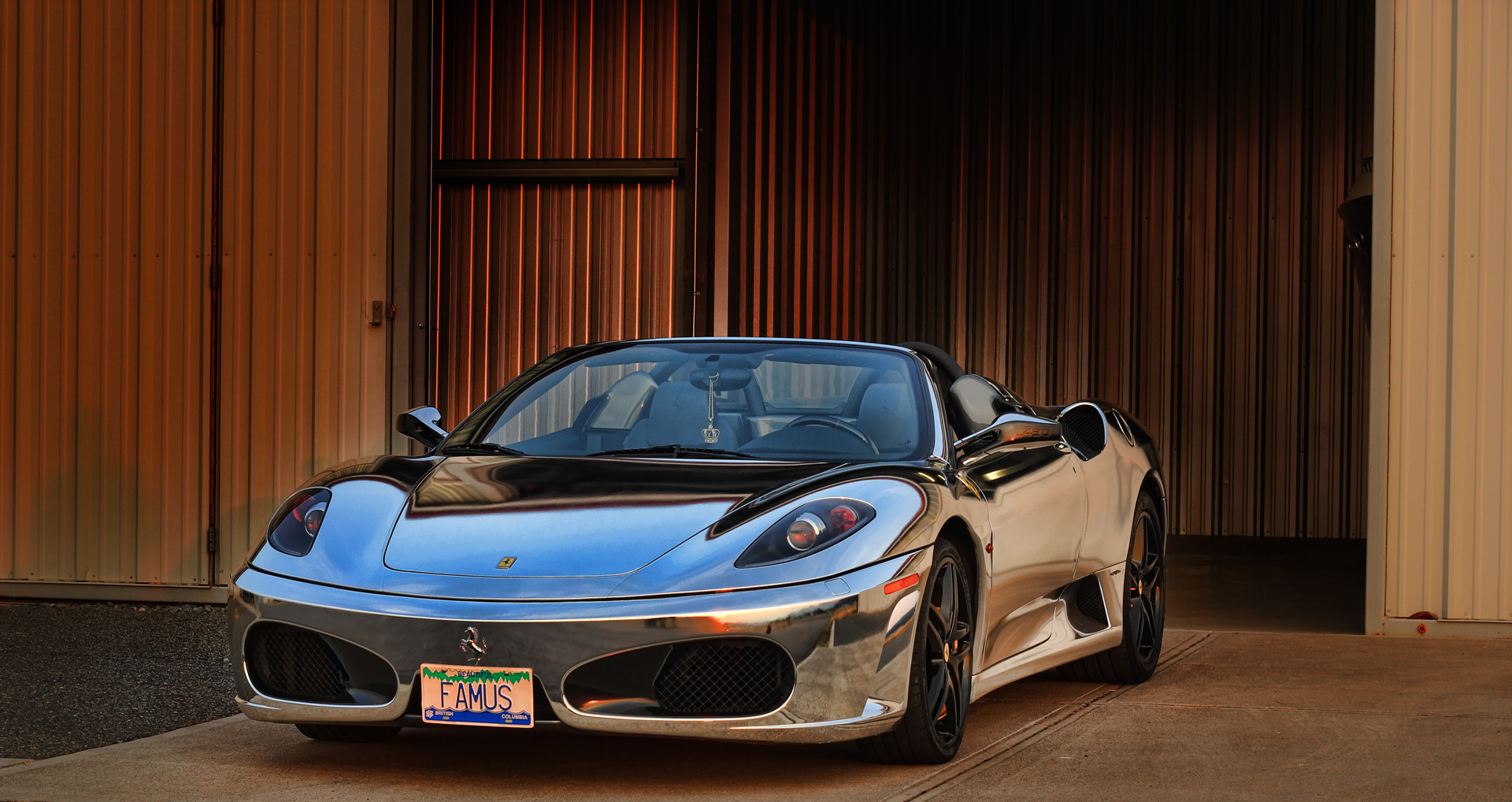 Nick and the Sign Pad team
We're lucky to have the best vehicle wrap installer in Victoria. Tackling a project like this requires a steady hand and literally a decade of experience. Those in the industry refer to chrome wraps as the "Everest of wrapping" because the material is so difficult to work with. It's much more difficult to work with than a typical wrap vinyl.